Lumenesse Films Offers Solutions for Santo Domingo Dominican Republic Property Owners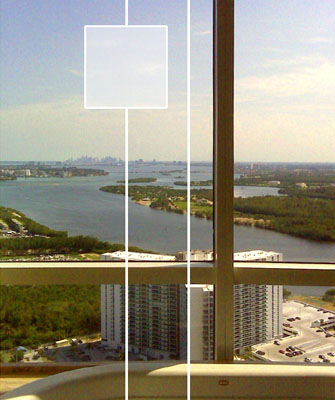 Lumenesse Films offers professional grade residential, commercial and governmental window film and window tinting installation services in Santo Domingo Dominican Republic.
Lumenesse Films portfolio offers a full range of window films offering a variety of benefits including hurricane protection, UV, glare and heat reduction, safety and security, decorative, bomb mitigation and more.
Lumenesse's state-of-the-art 777-S (Hurricane Protection Film) is the first film of it's kind to officially pass the strict Miami-Dade Hurricane Protection Guidelines for small missile tests at a design pressure of 100 psf. Although our product has a Miami Dade approval always verify if this approval will suffice for your city or municipality. See the notice of acceptance here: NOA 13-0408.01
View The Lumenesse Window Film Portfolio



DISTRIBUTER OPPORTUNITIES
We are currently seeking a distributer for Lumenesse Window Films in Santo Domingo Dominican Republic.
Please contact us for more information.