Governmental Window Films
Lumenesse Window Films provide the following benefits
for goverment property managers
Energy Efficiency Lumenesse Classic & Legacy Films offer a quick and effective way to increase your energy efficiency without the need of costly commercial replacement windows. These films block solar heat while allowing natural sunlight to enter improving your tenants overall comfort.
Heat & Glare Reduction Lumenesse Classic & Legacy Films can also reduce hotspots near windows in your offices and glare on your computer screens, laptops or mobile devices.
Add Privacy – Decorative & Designer Lumenesse Decorative Films provide maximum privacy to your office windows, glass doors, glass dividers or any other glass surfaces. Once installed Lumenesse decorative film enhances the decor of your office while adding privacy where you need it most.
Storm Protection Lumenesse 777-S Hurricane Protection Film keeps your building safer during severe weather. This film greatly increases the strength of your windows by keeping broken glass pieces intact in the event of a violent storm.
Anti Theft Lumenesse Safety: 777-S Vandalism Protection Film reduces the chance of injury to your tenants in the event of a break in by holding broken glass pieces together. This film is a cost effective and convenient way to protect and secure your building from invasion.
Bomb Blast Lumenesse 777-S Bomb Mitigation Film can hold shattered glass in place during a bomb blast. This film protects people from flying glass both inside and outside of your commercial property.
Insurance Discounts Applying window film to your commercial building may qualify you for insurance discounts.
Give Lumenesse Window Films a call at 305-470-2820 or 800-573-9979 to learn more about the Governmental Window Films they offer. Click Here to Request a Quote>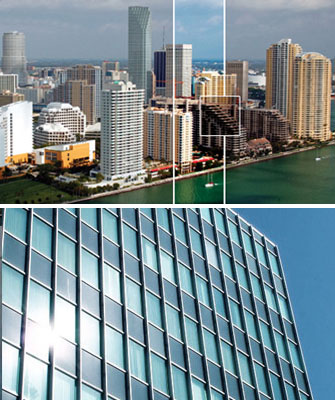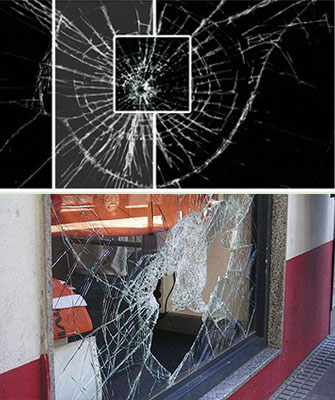 Lumenesse Films have passed strict Miami-Dade Hurricane Protection Guidelines